Our fresh copy for Smartwater was all over the London underground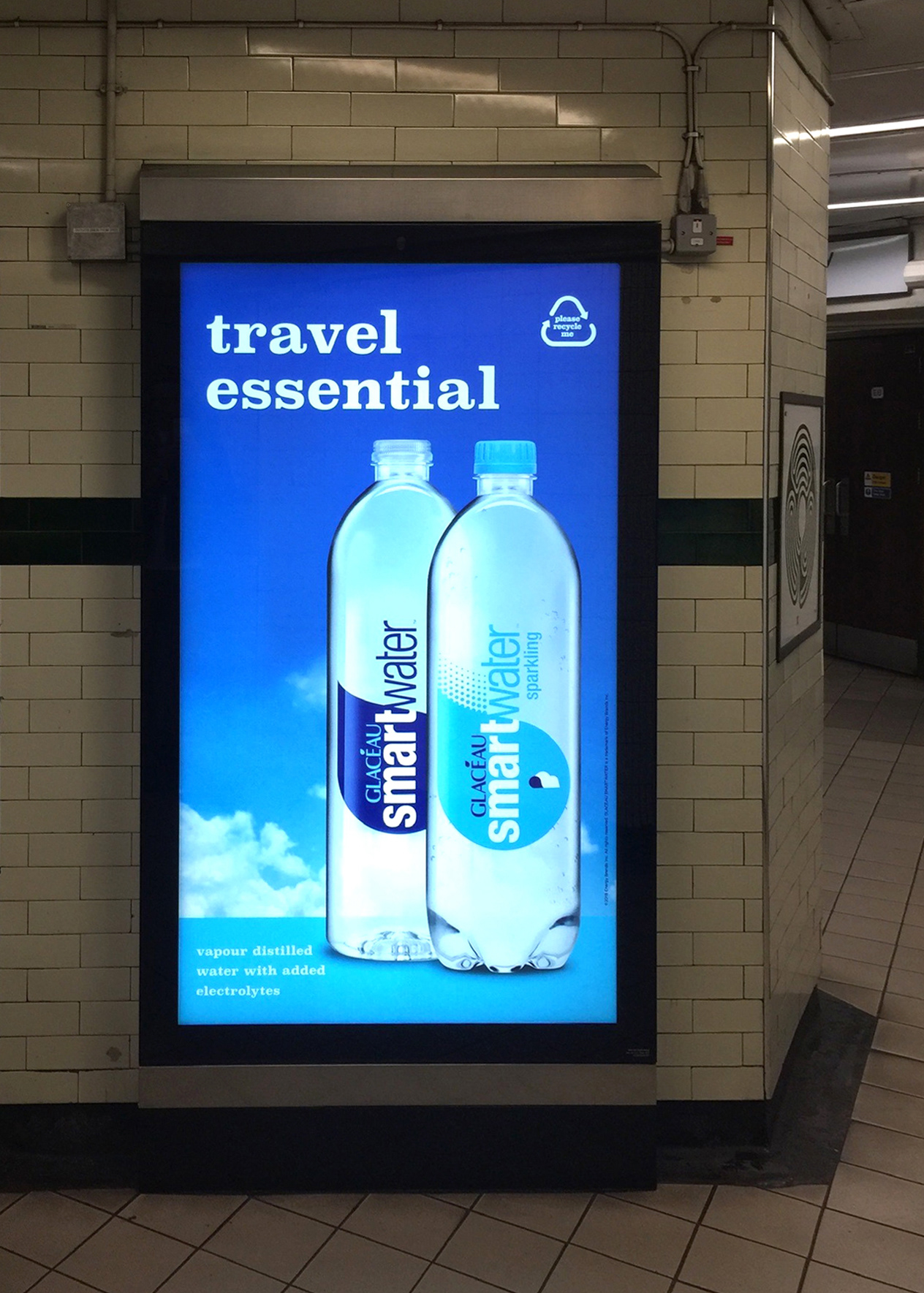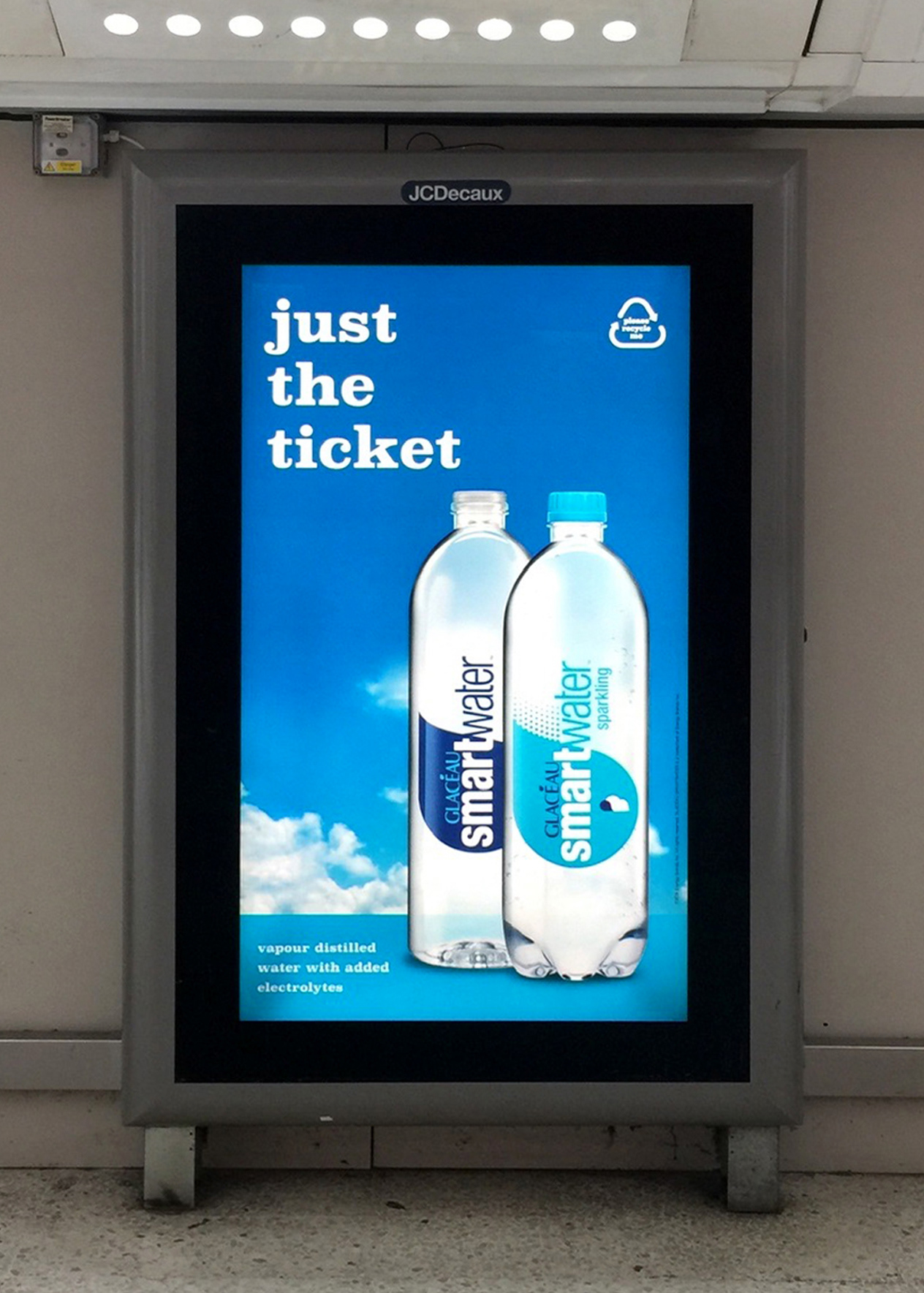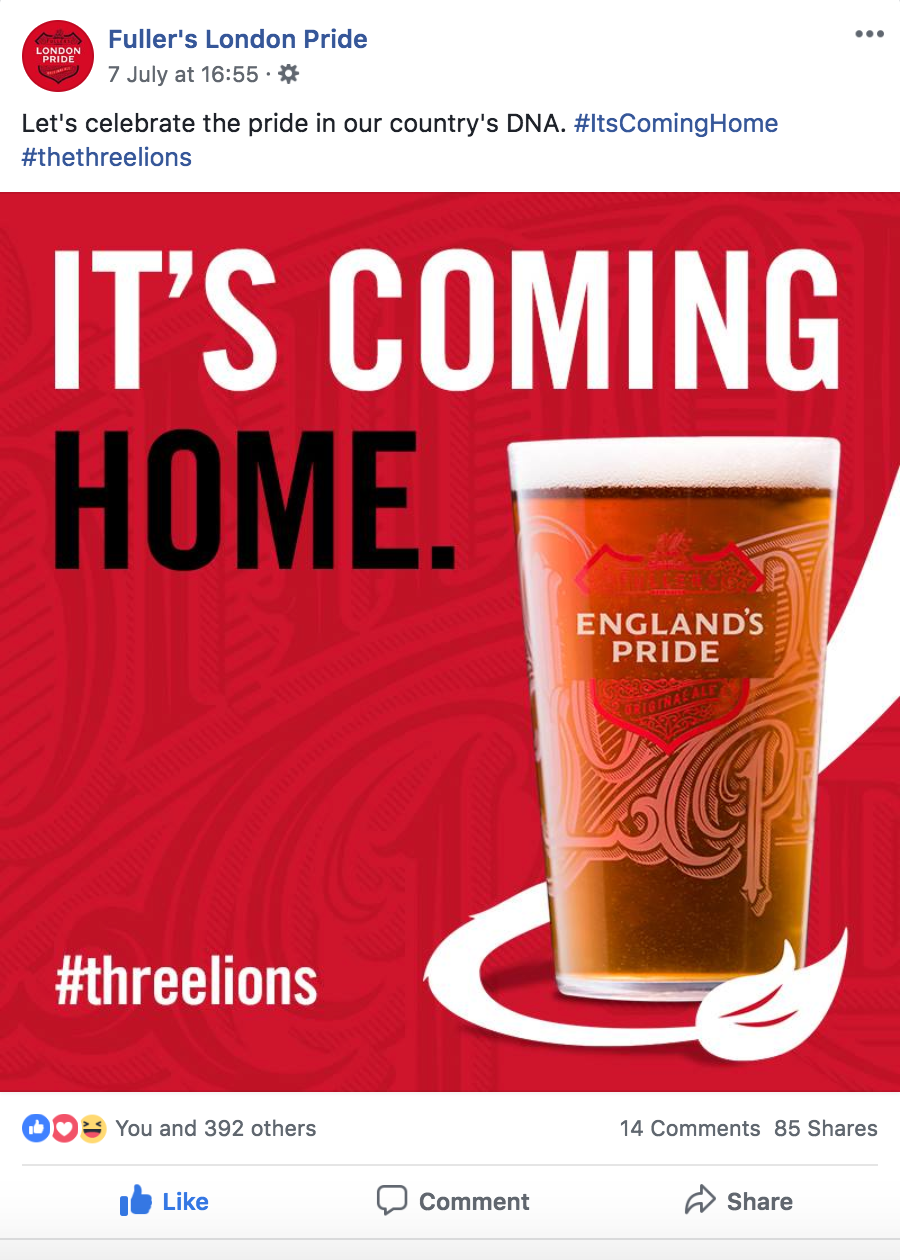 Coca-Cola World Cup
​​​​​​​
Amongst the World Cup 2018 football fever, there was always one phrase on the tip of everyone's tongue.
 Piccadilly Circus screen idea.

1 day a year shopping bags throughout Oxford Circus are red, the 5p is donated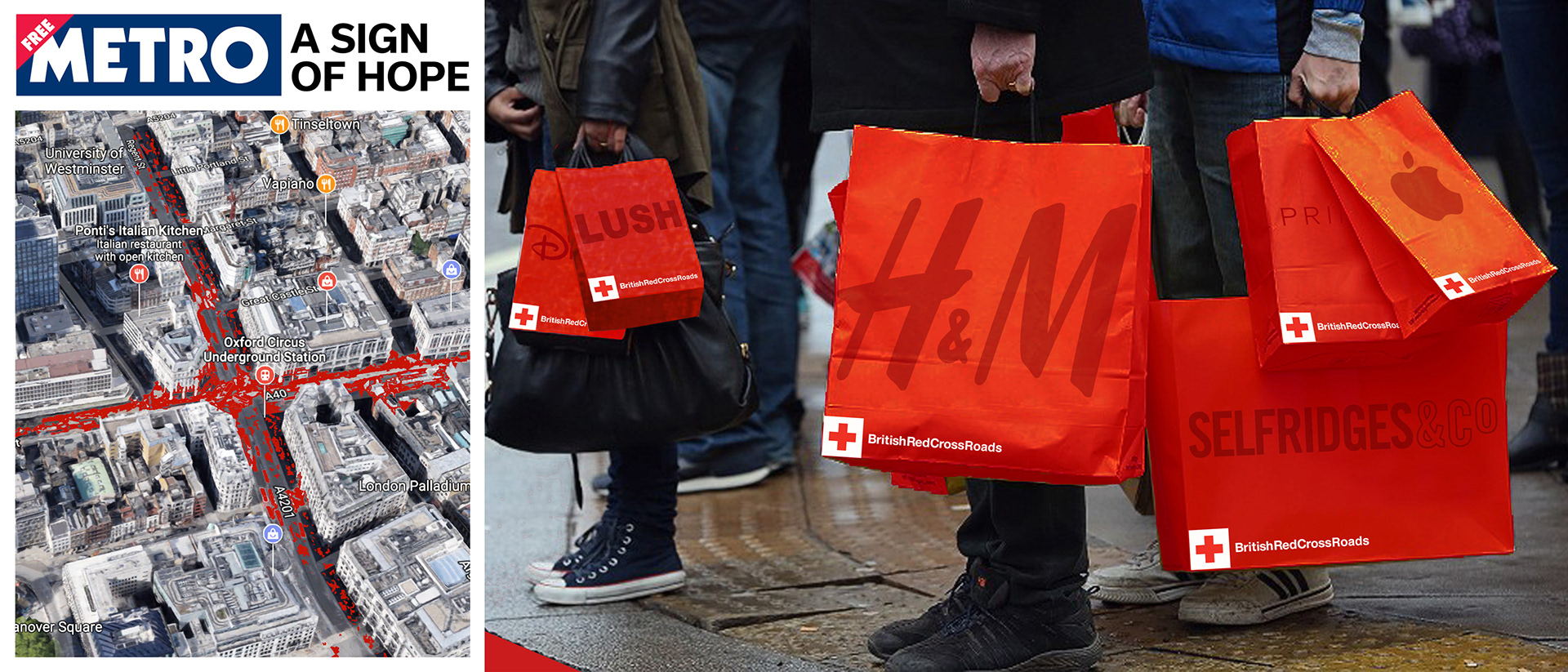 Making pints more acceptable for women to drink

YADA events app Internship
Creative content from various events for online marketing purposes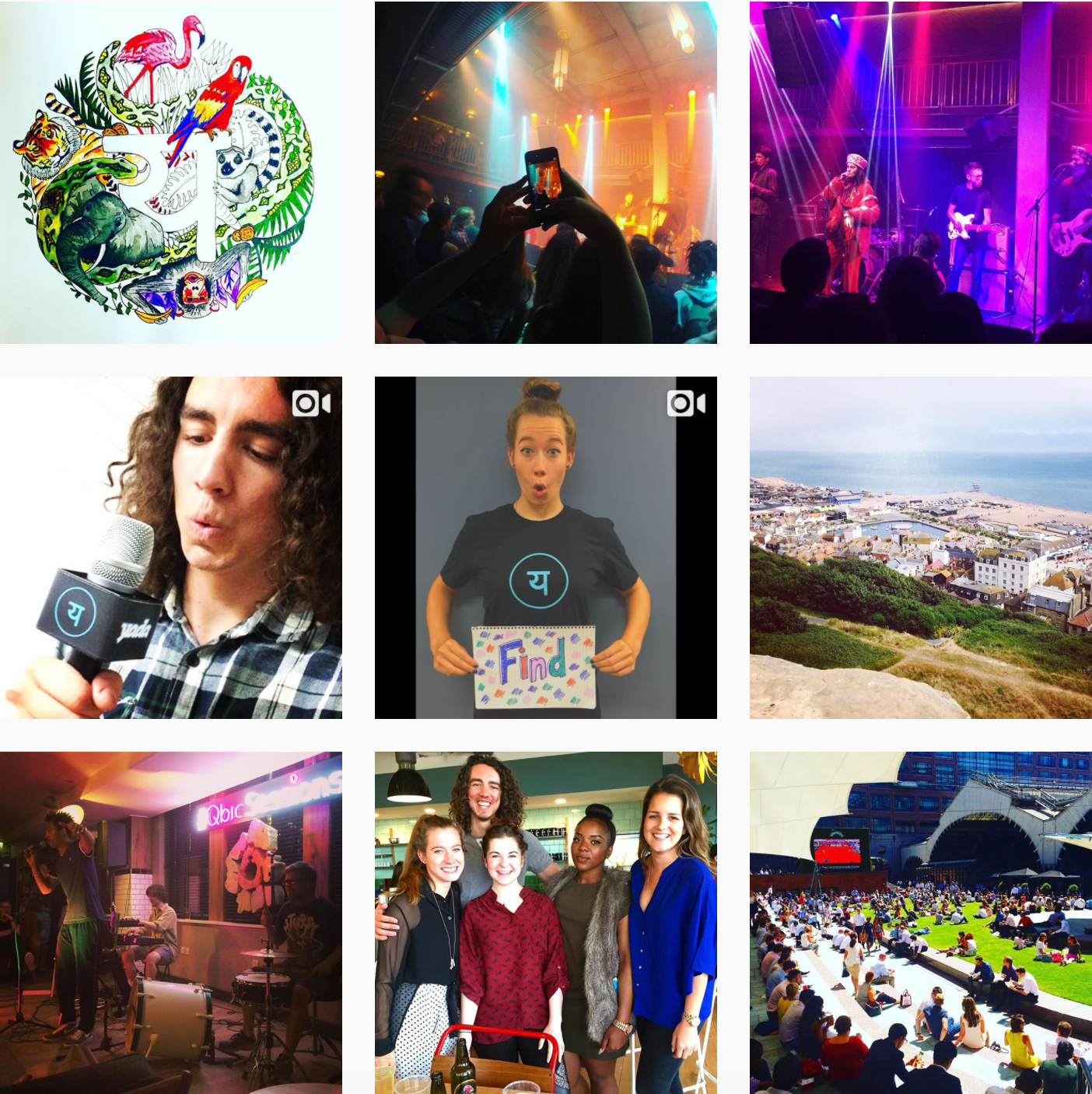 Brief: Make a Fruit Famous 
While it is very hard to get onto the London Snapchat Story, the oranges made it; gaining over 70k views from Primrose Hill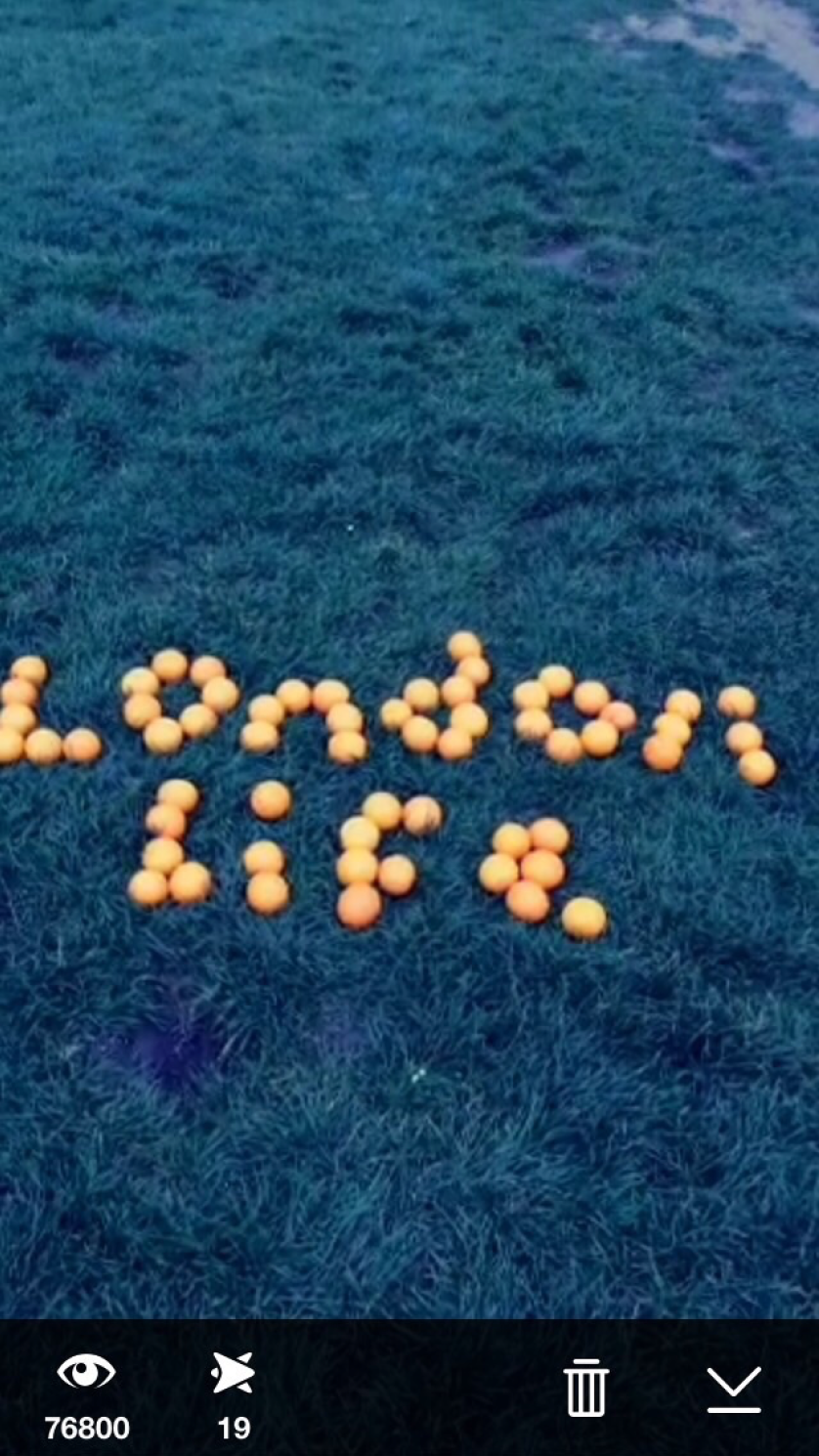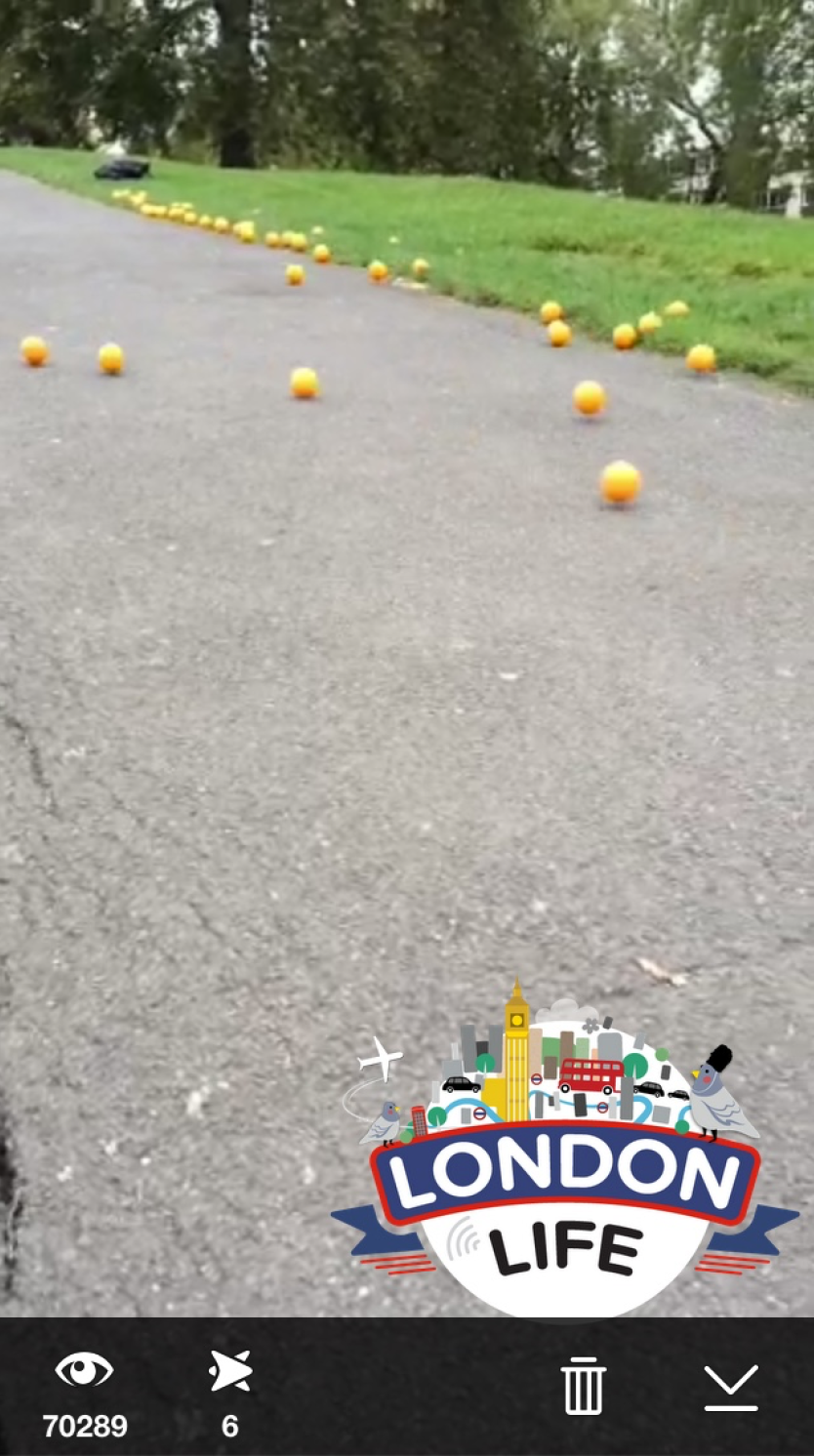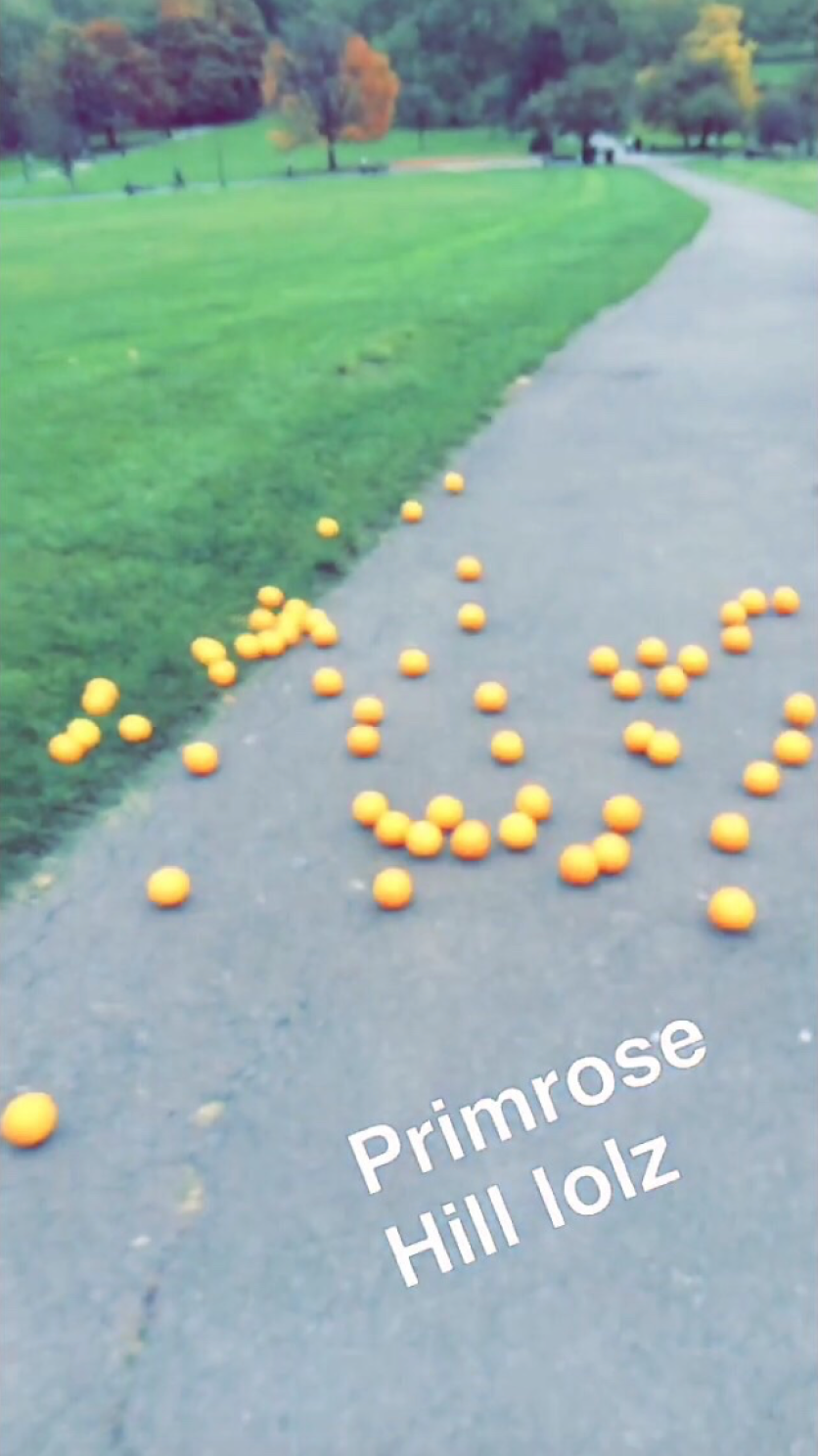 Post Office Golf Insurance 
Yes, there is such a thing!
Ambient golf balls ejected from driving range dispensers